Law Offices of Alex J. Llorente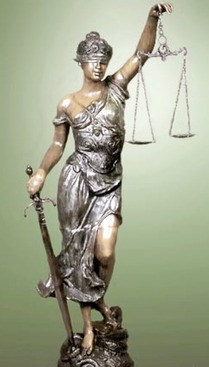 As of September 10, 2011 our New Address is:
23151 Moulton Parkway
Laguna Hills, CA 92653
This is the building right in front of the Orange County Superior Court (Laguna Hills) 
The Law Offices of Alex J. Llorente has successfully represented individuals and business clients in bankruptcy, estate planning, family law, and civil litigation  proceedings in southern Orange County for over 16 years.   When you come in for your free consultation, we will go over your personal situation. Our aim is to provide the very best counsel to our clients and we will be as objective as possible about your options. At the end of your consultation, we will quote you a very reasonable rate for our services.
A large part of our practice involves estate planning, which is a lot more than simply writing a will. Law Offices of Alex J. Llorente has drafted over five hundred wills, revocable living trusts, powers of attorney, advanced health care directives, and other estate documents in the last 16 years. Estate planning is an ongoing process and a person's estate plan will necessarily change as his or her circumstances change, children grow up and estate tax laws change.  Contact Law Offices of Alex J. Llorente to arrange a consultation to answer your questions about planning your estate.